Due to their inherent accuracy and flexibility, Meriam products are used across a wide range of industries; from Pharmaceutical to aviation. With help on your specific requirements, please contact us directly or your local distributor and we will be pleased to assist you.
Recommended Product Categories
Calibrators/Digital Manometers
Meriam has earned the reputation as a world leader in the accuracy of our calibrators and digital manometers. We offer excellent handheld performance at a value price. Features include min/max capture, data record, pressure measurement, averaging and timed pressure tests. "Smart" digital manometers are well suited for field measurement and process control.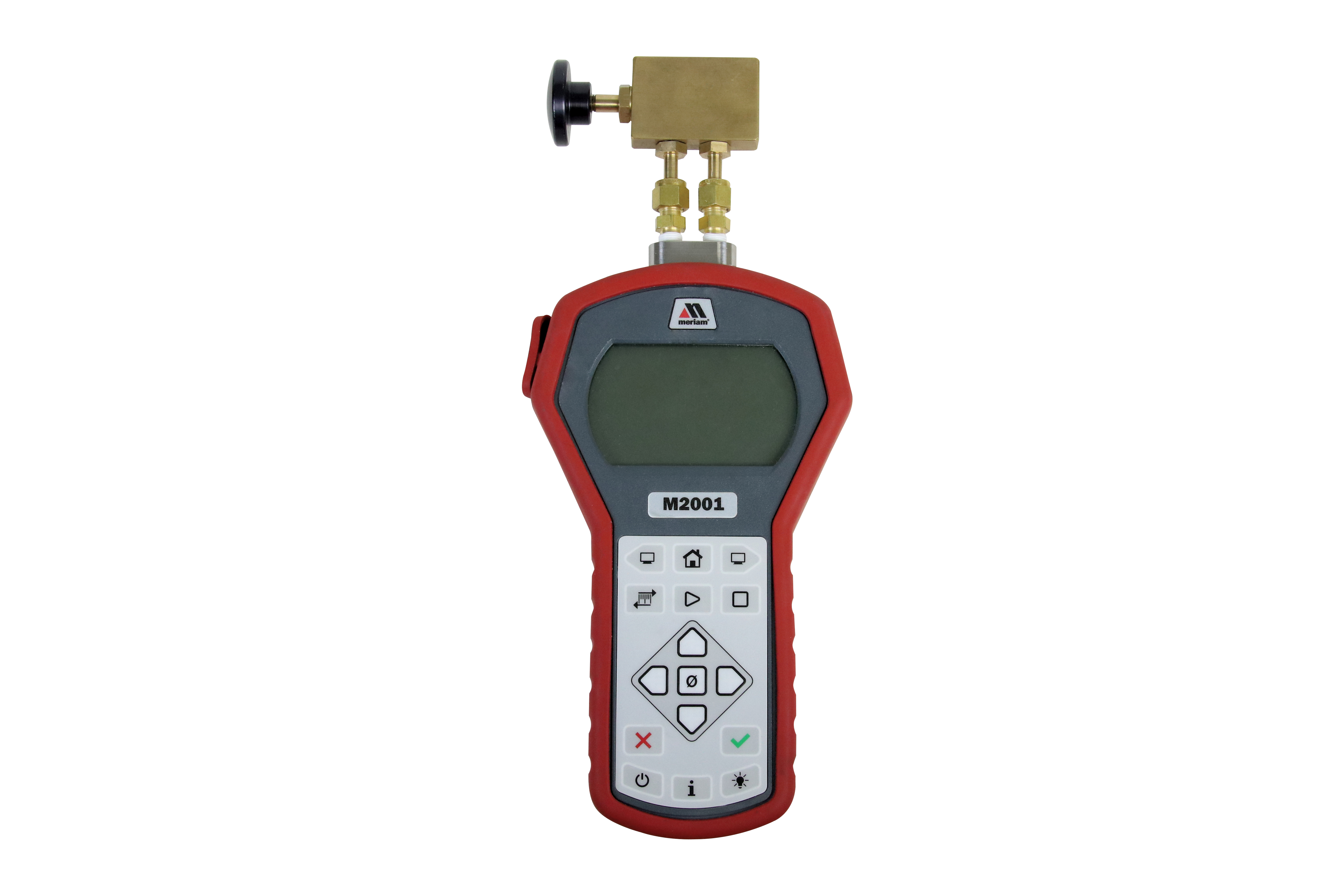 M2001 Rotary Gas Meter Tester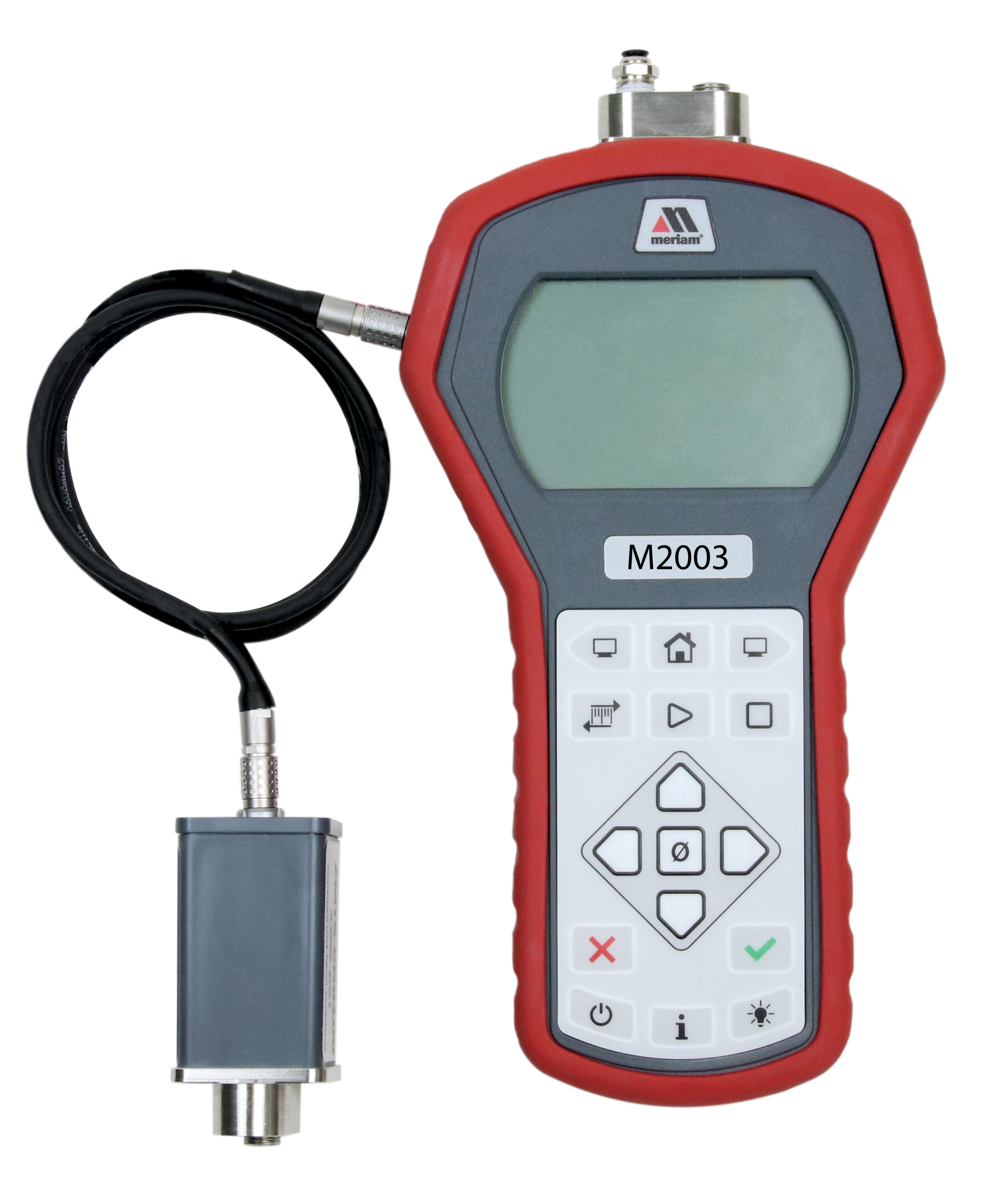 M2003 Series Smart Manometer (Industrial)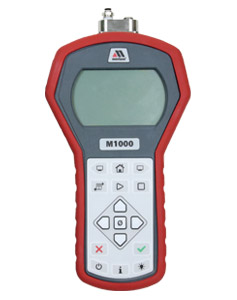 M1000 Industrial Manometer M1000 Series Smart Calibrator (Industrial)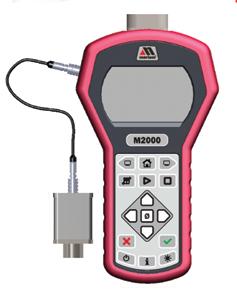 M2000 Series Smart Manometer (Industrial)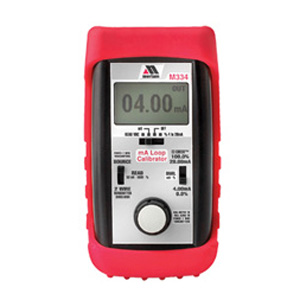 M334 4-20 Milliamp Loop Calibrator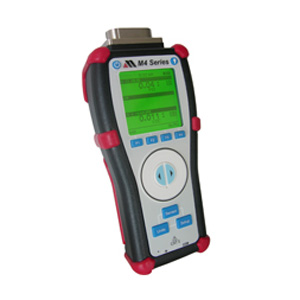 M400 Single Sensor, Handheld Pressure Transmitter Calibrator / Data Logger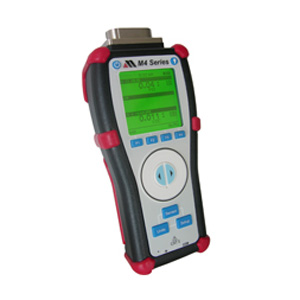 M400: Accessories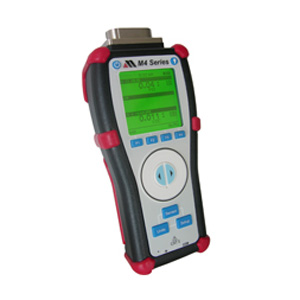 M400: Replacement Parts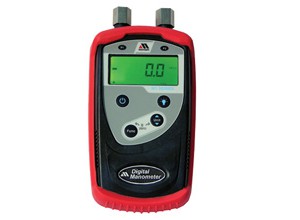 M1 Series Digital Manometer: M100 ± 0.25 % or M101 ± 0.1 %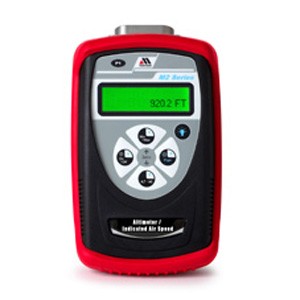 M203 Altimeter & Air Speed Indicator Tester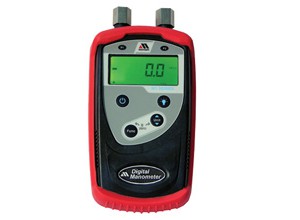 M1 SERIES DIGITAL MANOMETER: Accessories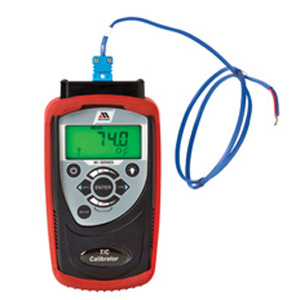 M130 Series T/C Calibrator and Accessories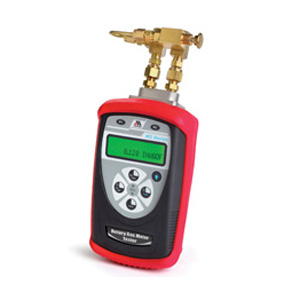 M201 Rotary Gas Meter Tester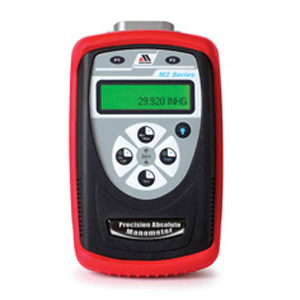 M202 Precision Absolute Manometer Calibrator
M200DI Wet/Wet Differential Pressure Smart Manometer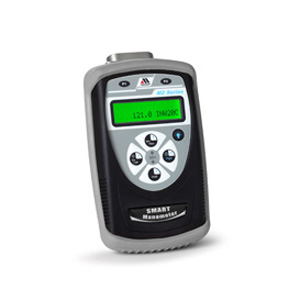 M200LS Lab Standard Smart Manometer
MFT4000 CE IS Multi Function Modular Calibrator / HART® Communicator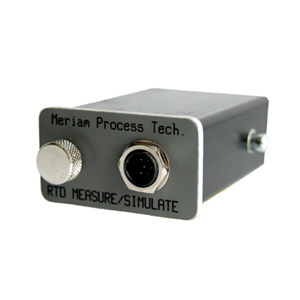 RIO4000 RTD Measure and Simulate Module for MFT4000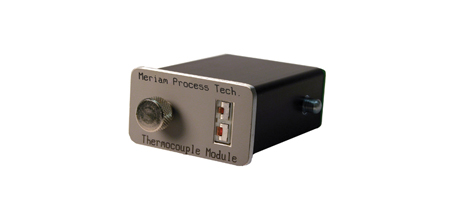 TIO0110 Thermocouple Measurement and Simulation Module for MFT 4000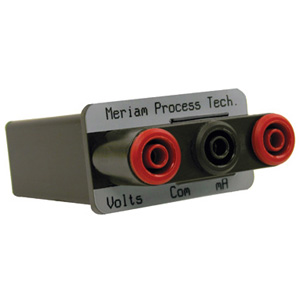 VMA0055 Module for MFT4000, 4005, 4010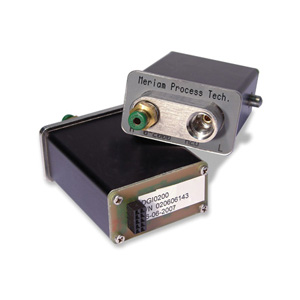 Pressure Modules for MFT 4000, 4005, 4010